Own a piece of solar that is both affordable and accessible with Itasca-Mantrap's SolarWise Community Solar
Lock in electric rates by purchasing the output of a panel(s)
Purchase panel(s) up front or finance panels
Cost includes insurance, operations, maintenance and all other costs associated with operating the solar array
Five and 12 year agreements available!
All the benefits of owning renewable energy, with none of the hassle.
Contact Itasca-Mantrap for more information.
Solarwise Frequently Asked Questions  Itasca-Mantrap SolarWise Member Agreement  Itasca-Mantrap SolarWise Agreement-Exhibit 1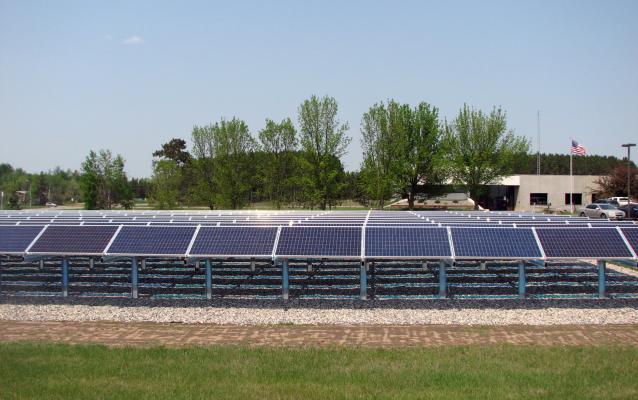 Itasca-Mantrap SolarWise Community Solar